PlentyMarkets connector for Magento 2 |
Magento 1
Mage2Plenty Connector M2
intelligent connector
that automatically synchronizes data between Magento & PlentyMarkets
Automatic Synchronisation
Synchronise Orders, Shipments, Invoices & Credit memos
Synchronise Products, Categories and Attributes
Synchronise Customers
Synchronise Stock
Multi store support
All with the help of Mage2Plenty extension for Magento 2
ORDERS
Automatically synchronise and update order statuses.

Automatically synchronise customers.

Automatically synchronise payments and invoices.

Automatically synchronise order shipments and returns.

Automatically synchronise credit memos.

Automatically synchronise order history comments.
PRODUCTS & CATEGORIES
Automatically synchronise products, categories and attributes.

Synchronise simple, configurable and bundle products.

Multi-store and multi-currency support.

Map product attributes, properties, price, tax, suppliers and more...

Ability to schedule automatic synchronisation.

Ability to export and import products and categories manually.
CUSTOMERS
Automatically synchronise contacts and accounts.

Ability to allow guest checkout. This option will create an address and assign it to order.
STOCK
Automatically synchronise stock.

Automatically synchronise warehouses.
INSTALLATION MANUAL
Pre Installation
Before installing the extension insure the following steps are followed:
Log in to admin and ensure All caches are enabled (System => Cache Management).
Disable compilation if in use (System => Tools => Compilation => Disable).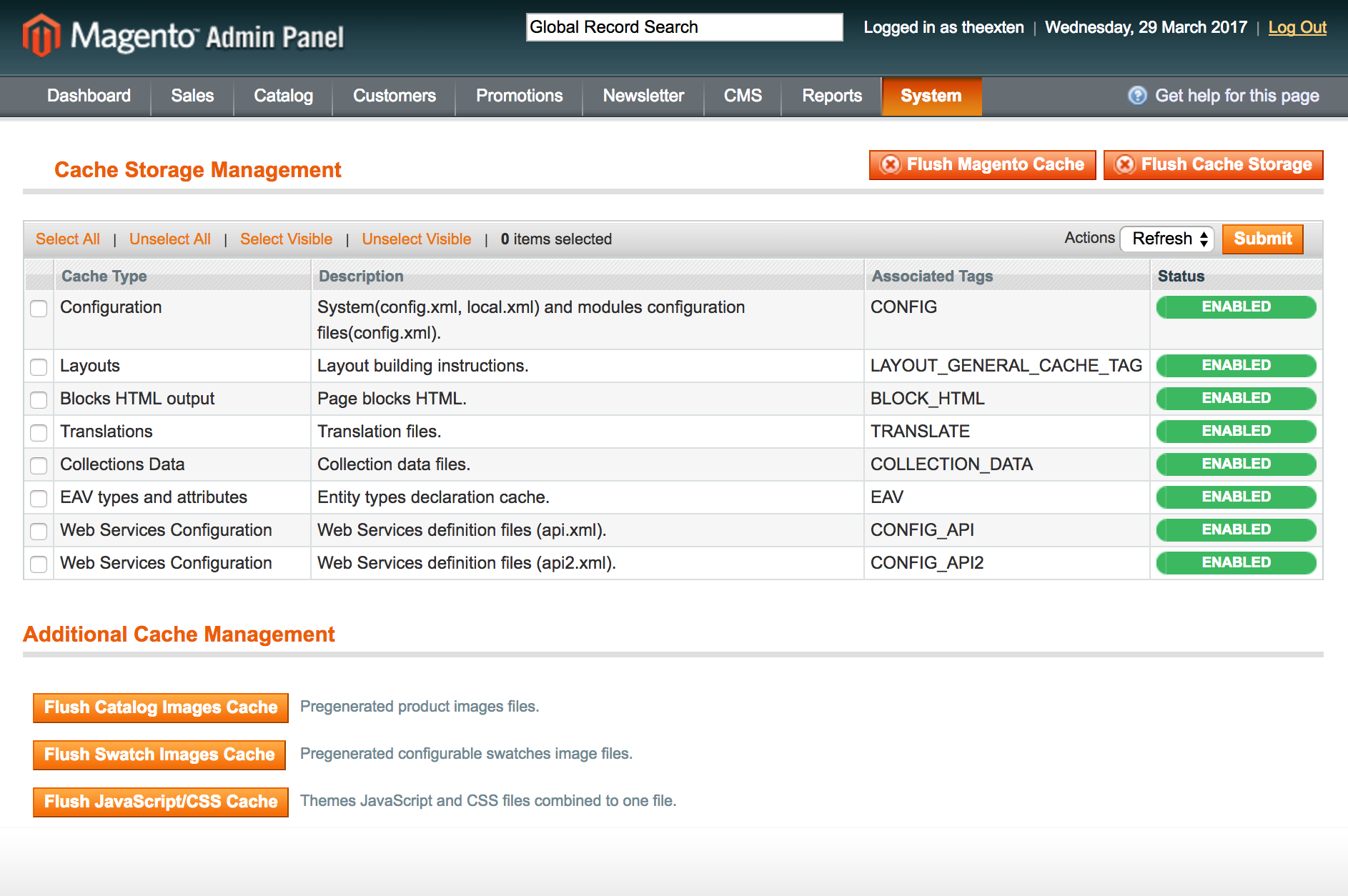 Installing via FTP
Locate Mage2Plenty extension zip package and unzip the file.
Upload unzipped extension files to your server into magento installation directory.
After upload is complete follow Post Installation steps.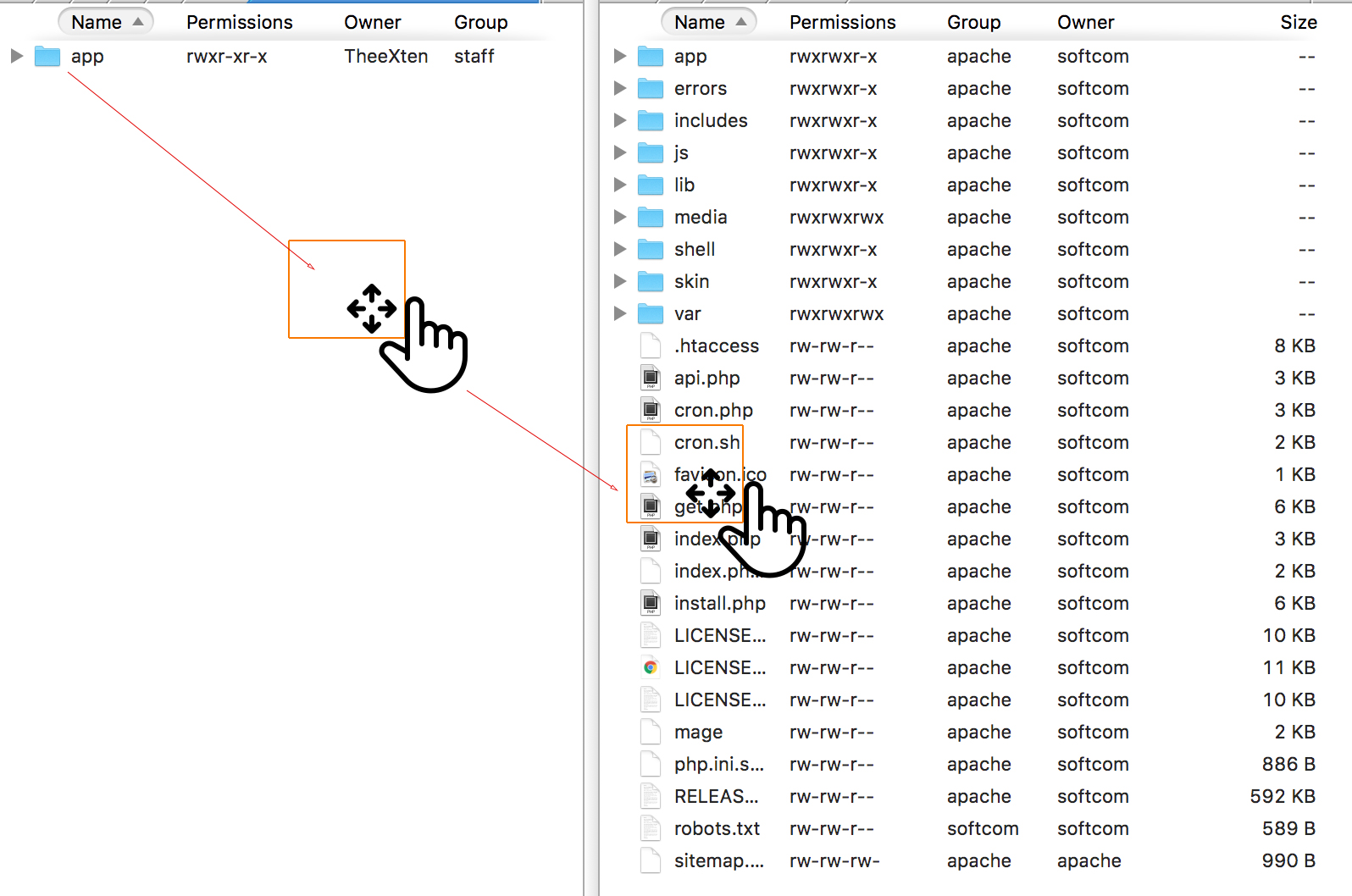 Installing via Magento Connect
Log in to admin and navigate to System >> Magento Connect >> Magento Connect Manager.
Log in to Magento Connect Manager with your admin credentials.
Within Direct Package File Upload section on Extensions tab, click Choose File and navigate to Mage2Plenty_(current_version).tgz extension zip package.
Click on upload button to install extension.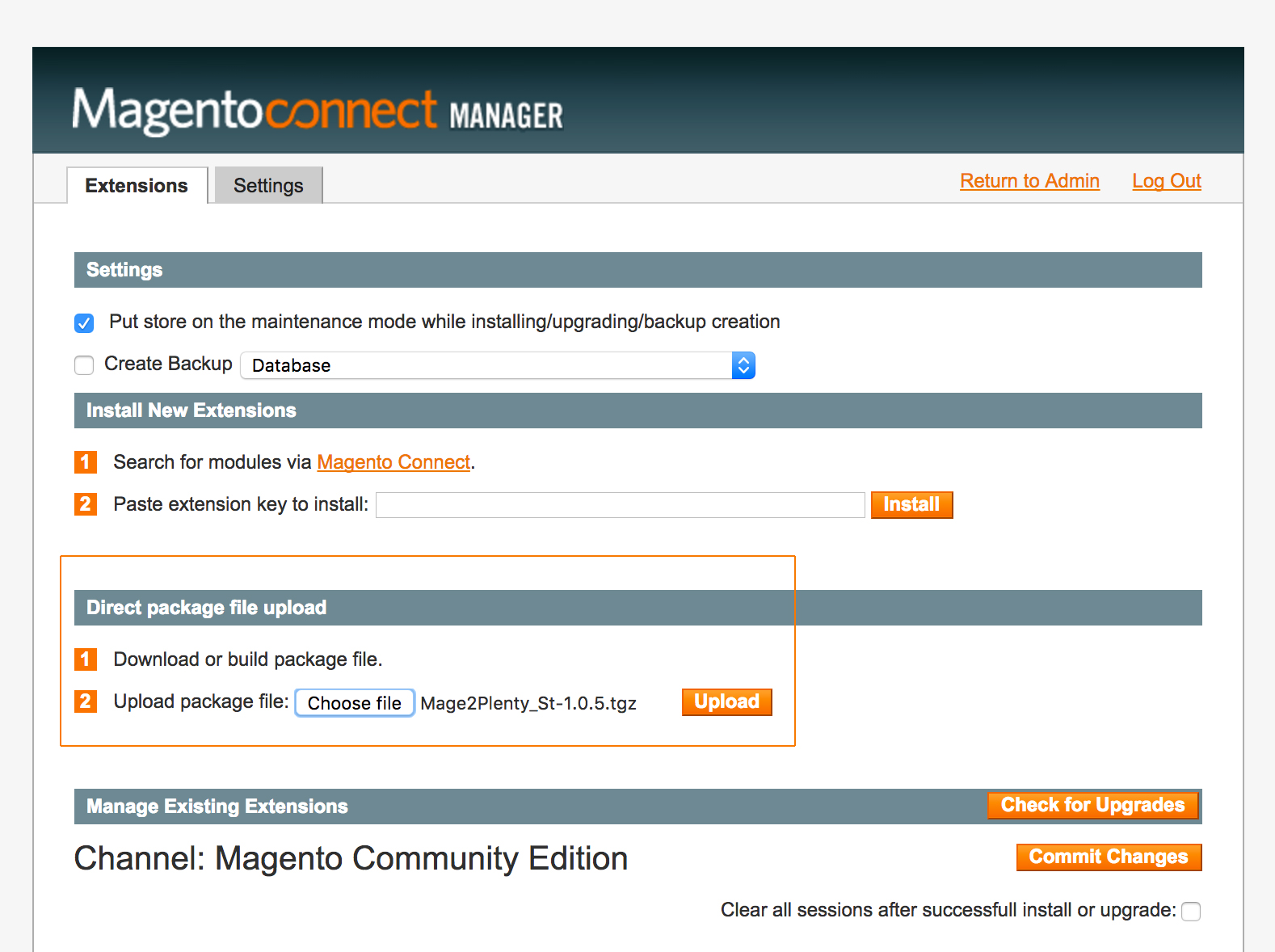 Post Installation
After successful installation complete the following steps:
Return to admin interface and Flush Cache Storage (System >> Cache Management >> Flush Cache Storage)
Re-enable Compilation if required (System >> Tools >> Compilation >> Run Compilation Process).
Now log out of your admin panel, and log back in again to reset permissions.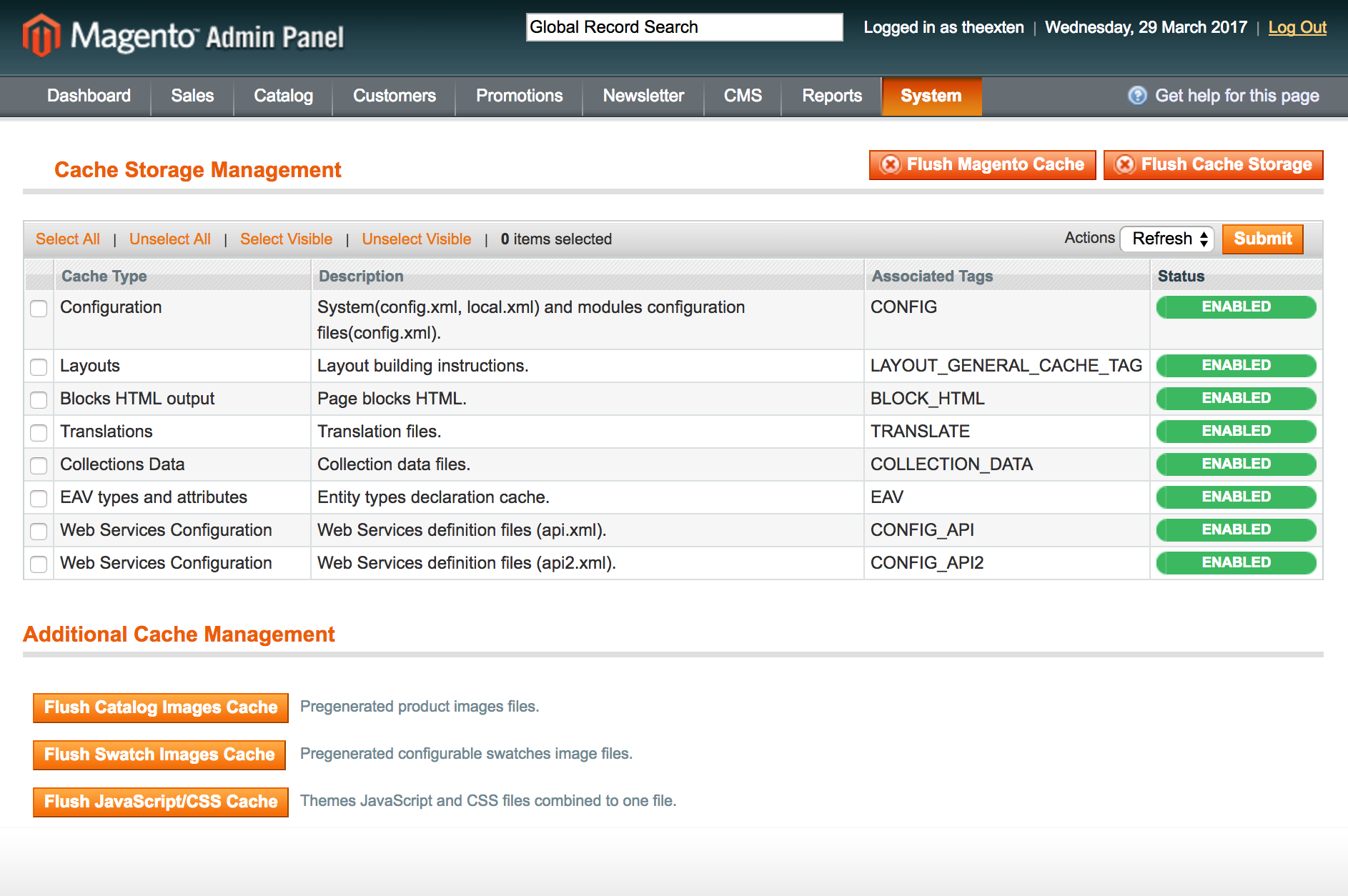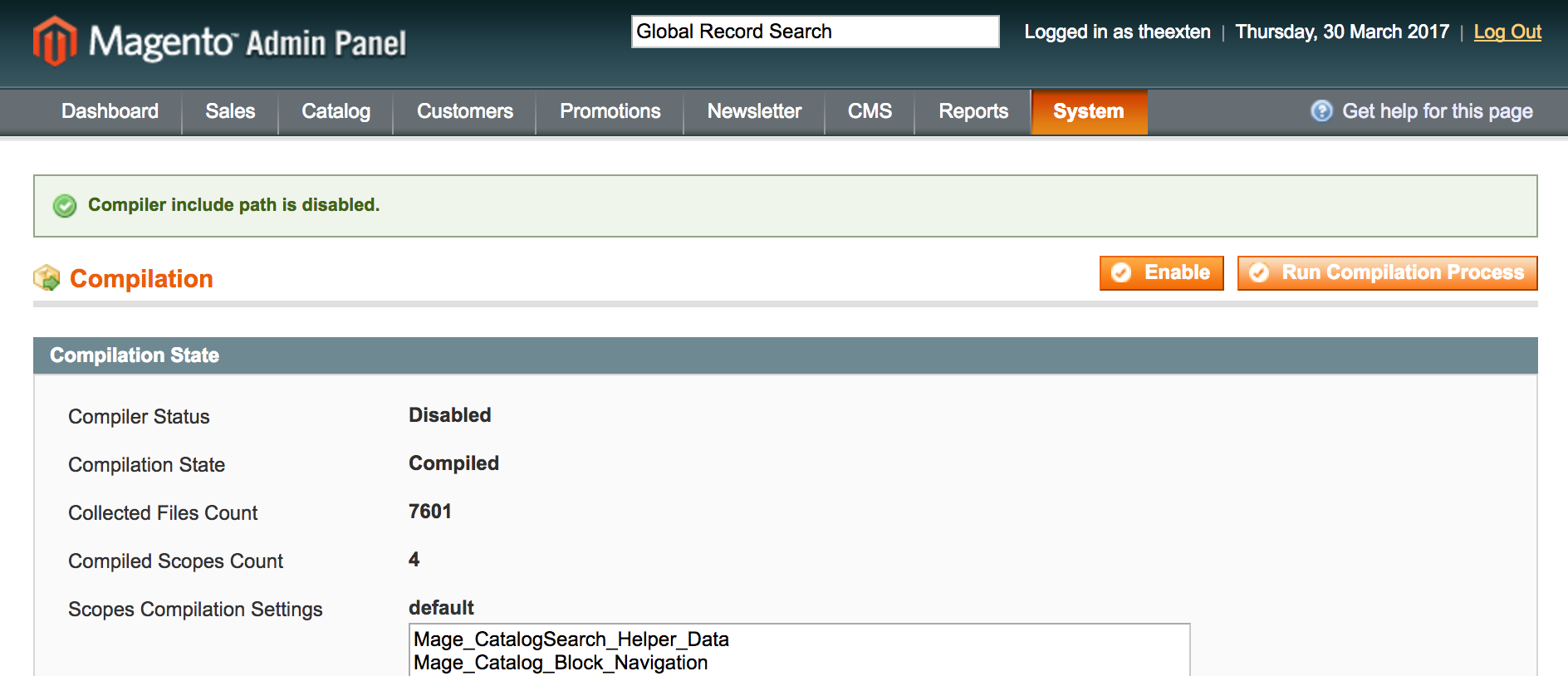 USER MANUAL